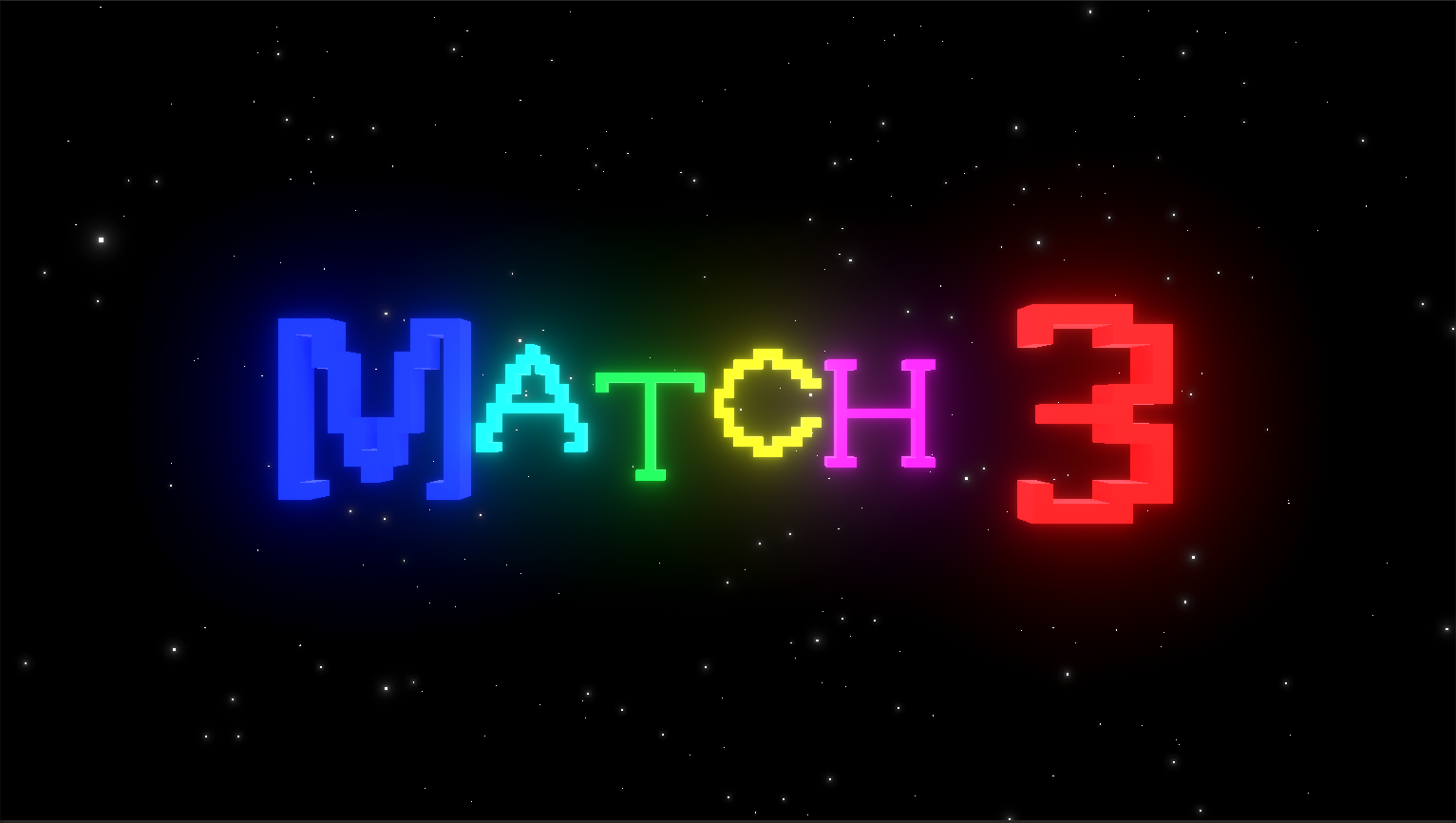 Match 3
A downloadable game for Windows, macOS, and Android
Match 3 is a small tile based game, the rules are:
Match at least 3 tiles of the same type in a row or column.
Swap two adjacent tiles in a row or column by clicking on them to make the match.
You can only swap tiles that will lead to a match.
Match enough tiles in the time limit to win.
Hints:
Hints will appear if you haven't made a match in the last 10 seconds.
Two swapable tiles will flash white.
Reset Board:
The board will reset if there are no more matches that can be made.
You can also manually reset the board once per game using the reset button on the right of the screen.
Downloads for windows, mac and Android mobile devices available.