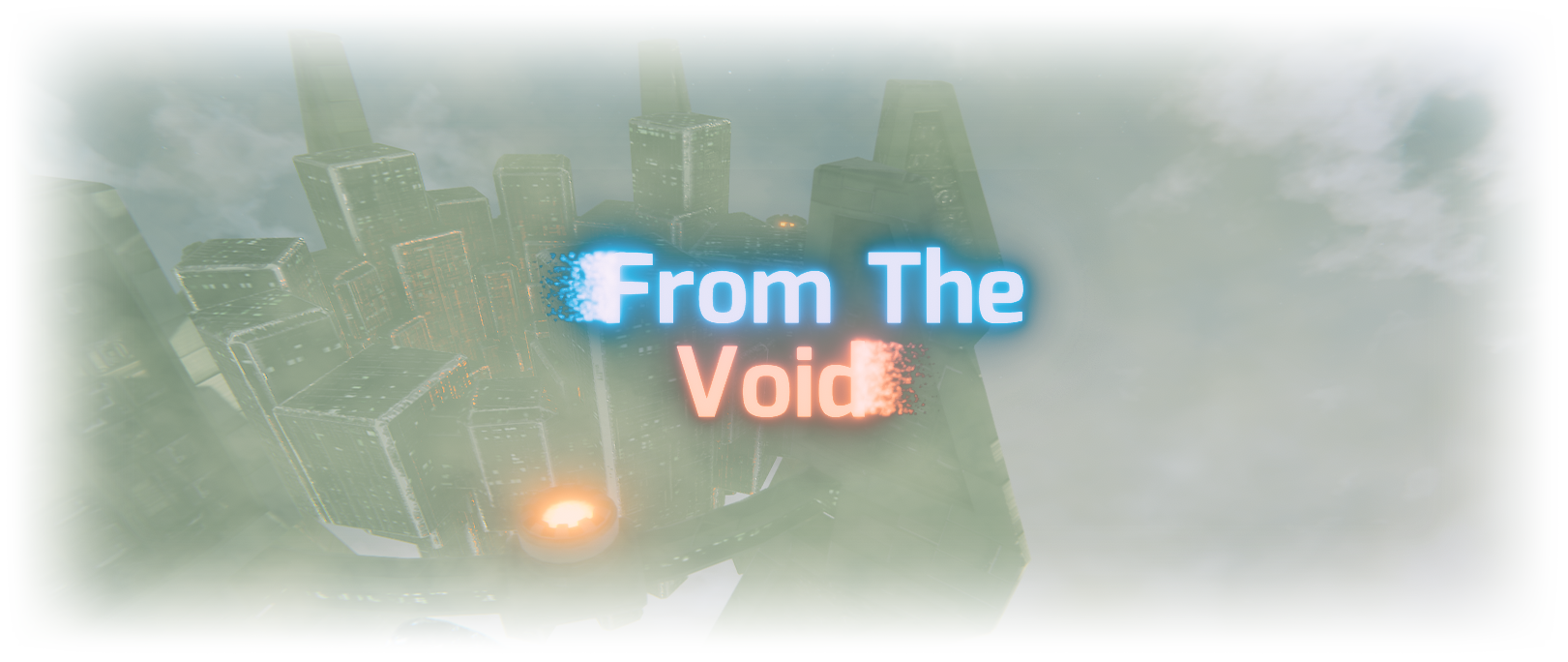 From The Void
A downloadable game for Windows, macOS, and Linux
Story
You are your galaxys only hope of defense in an oncoming invasion, uploaded into planetary defense grids you must stop the alien threat before they can harvest the resources they need to begin the next phase of their invasion. Can you drive them back and save your galaxy?
Objective
Destroy all enemies and protect your generators, if they each take 4 hits from enemies they will be destroyed and you along with them. Switch between defense points to keep your enemies in clear view.
Controls
[Mouse] - Look around.
[Left Click] - Fire weapon.
[Right Click] - Move to the defense point you are looking at.

This game is a prototype. Possible ideas for expansion include weapon upgrades/abilities, different areas/planets and more enemy types.

If you are having trouble running the game try setting graphics quality to medium or low.
Any feedback is appreciated. Enjoy!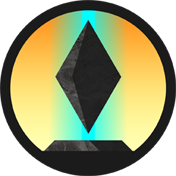 Download